We help you boost your website conversion rate.
Generating the Much Needed Visitors Traffic & Sales
Search Engine Optimzation (SEO)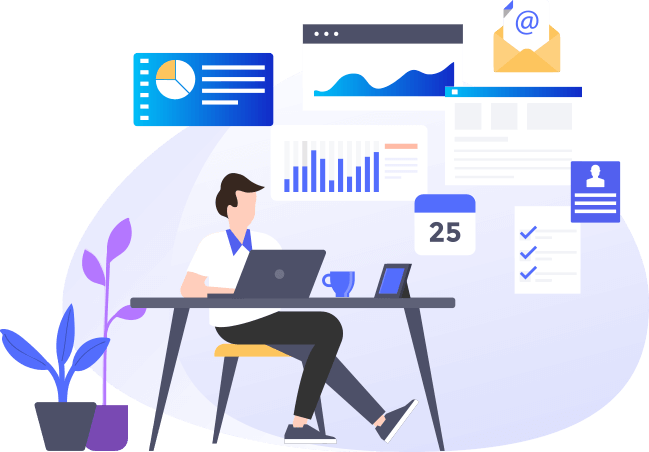 We bring creative solutions to our clients
both in marketing and optimization.

Search Engine
Optimzation

Social Media
Marketing

Keyword
Research
Site Optimisation​

Page Rankings​

PPC Services

Advanced
Analytics

WordPress

Graphic
Designing
Boost Your Traffic & Increase Revenue
Appear On the First Page of Google!
We offer professional SEO services which help websites increase their organic search drastically in order to compete for the higher rankings.

Anurag Kumar
DigiSpaze gives the high quality online marketing services like with SEO, SMO & offers great result.
Saif Khan
Offers Excelllent Results & Higher Website Conversion for Business growth.

Arpit
Loved their Graphics Designing and Social Media Marketing Work at cost effective prices.
Get A Free Digital Marketing Quote!
Do You Want To Boost Your Business?